Current Projects
Current Projects
Janis currently performs with some of the Midwest's best original and tribute bands. She is available for hire for additional studio and live opportunities.
FAMILY GROOVE COMPANY
FGC is Janis' longest-running project, an original jazz/funk/rock quartet established in 2001 when the band members met as students at Musicians Institute in Los Angeles.  FGC has performed almost 1,000 shows from coast to coast and has independently released 4 full-length albums.  The band currently performs monthly at select Midwest venues, and has one of the longest running residencies at Summer Camp Music Festival (15 years and counting!).
BIG SUIT

Big Suit is Chicagoland's newest Talking Heads tribute act.  Catch Janis paying homage to iconic bassist Tina Weymouth in this larger-than-life 9-piece band with one of the most compelling "David Byrnes" to hit the stage since the original.  This funk–rock ensemble of stellar musicians offers up a truly inspirational, "Once In A Lifetime" connection, and performs at theaters and festivals in the Chicago area.
OLD SHOE
Old Shoe is a five-piece Americana roots rock band based out of Chicago, Illinois that Janis joined forces with in 2022. Established in 2010, Old Shoe has steadily forged the Midwest scene with its organic grooves and growing loyal fanbase.  The band's music crosses many genres, from rock to funk, folk to indie, but it all lands in a space that is as comfortable as an old shoe. 
DAN PETERS BAND
The Dan Peters Band is a rock/funk/jazz project with an occasionally rotating lineup of Chicago music scene allstars.  Fronted by the shredding guitar virtuoso Dan Peters, the band performs original music along with a wide variety of covers from artists like Herbie Hancock, Santana, Stevie Wonder, and many more.
ROCK & ROLL PLAYHOUSE
The Rock and Roll Playhouse is a national kid-friendly live concert series that puts on shows at various Chicago area venues like Thalia Hall and SPACE. Performing songs created by the most iconic musicians in rock history, The RRPH band offers its core audience of families with children aged 1-7, games, movement, stories and most importantly an opportunity to rock out. It allows parents to enjoy the music they love while little fans are encouraged to explore their creativity and have fun!
ELECTRIC GRADYLAND
Electric Gradyland is a Jimi Hendrix tribute featuring dynamic guitarist Bill Grady (Cornmeal, Peach Jam), along with drummer Michael "Kid Mikey" Schroeder (Helping Phriendly Orchestra, Terrapin Flyer) and Janis. For this trio of longtime friends and collaborators, playing Hendrix's music is not just a means to pay tribute to a musical legend but a way to keep his music alive and introduce it to new audiences. They are committed to continuing Hendrix's legacy and inspiring future generations of musicians to pick up their instruments and rock. 
JON GRAM & THE SWAY
Jon Gram and the Sway is an acoustic trio featuring Jon Gram on guitar and vocals, Larry Beers on percussion, and Janis on bass.  Formed via virtual collaboration during the pandemic, Jon Gram and the Sway launched for real-life audiences in the summer of 2021 and has performed regularly since.  The band performs Jon's original music along with a wide array of covers from bands like the Grateful Dead, Allman Brothers, and Eric Clapton.
SIDE/SUB PROJECTS
In addition to the projects above, you can also occasionally find Janis stepping in on bass on the following.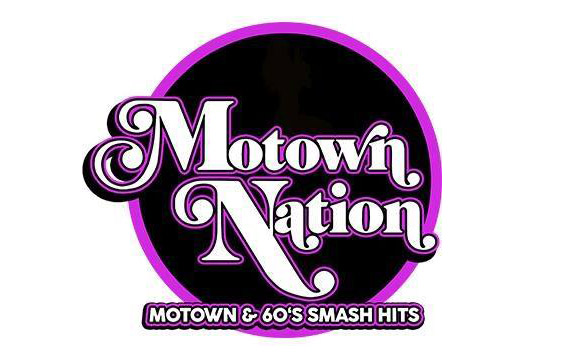 MOTOWN NATION
Motown and 60's Smash Hits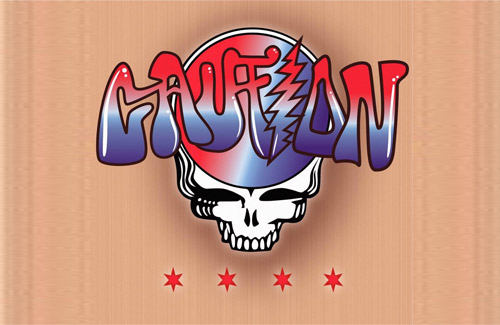 CAUTION
Southside GDead tribute
INACTIVE/PAST PROJECTS
Some highlights of Janis' past and inactive projects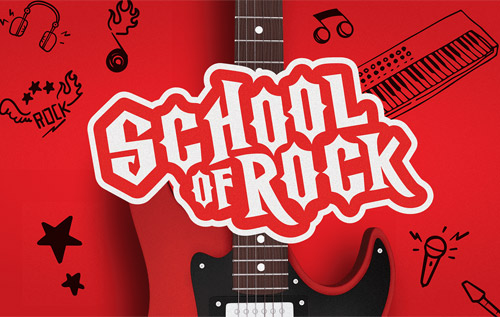 School of Rock Musical
Janis performed in the pit band for a 2-month run at the Paramount Theatre in Aurora, IL in Spring 2023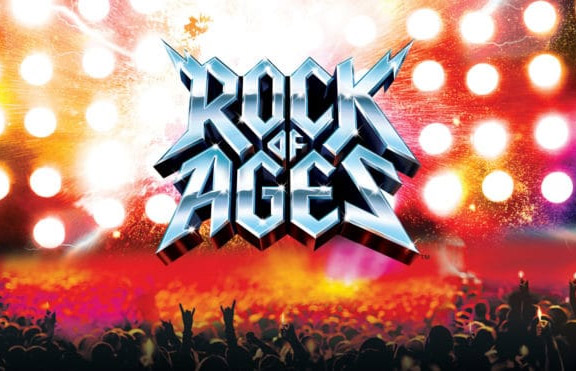 Rock of Ages Musical
Janis performed in the on-stage band for a 2-month run at the Paramount in Aurora in Spring 2022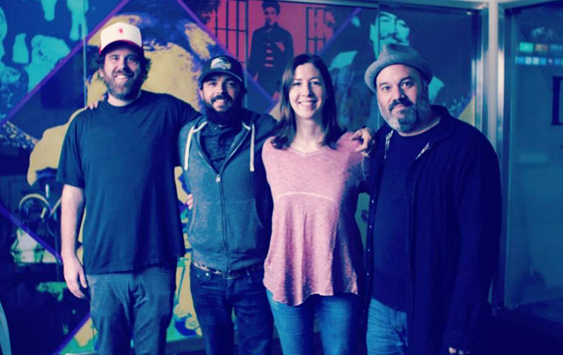 Sun Beard
Roots rock project that released several albums and performed on the Midwest circuit.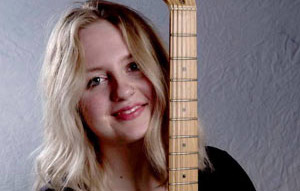 Althea Grace Band
Janis performed with this talented young singer-songwriter and multi-instrumentalist from 2018-2022.  Althea currently lives and performs in London, UK.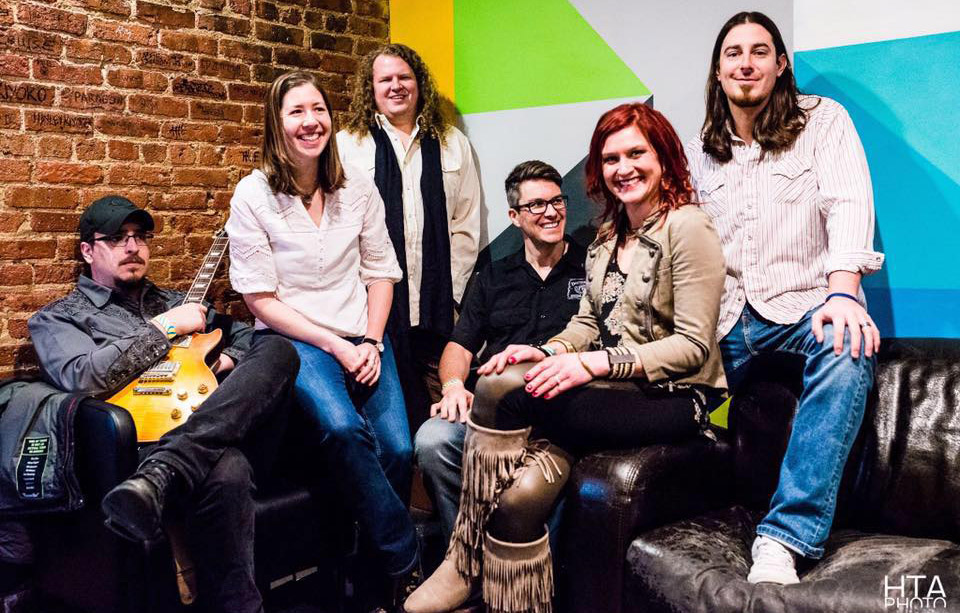 JJ & Dre
Janis was a member of this five-piece original Rock and Soul band from 2014-2017 and appeared on one of the band's full length albums.  The band went on indefinite hiatus in 2017.